Residential Design Services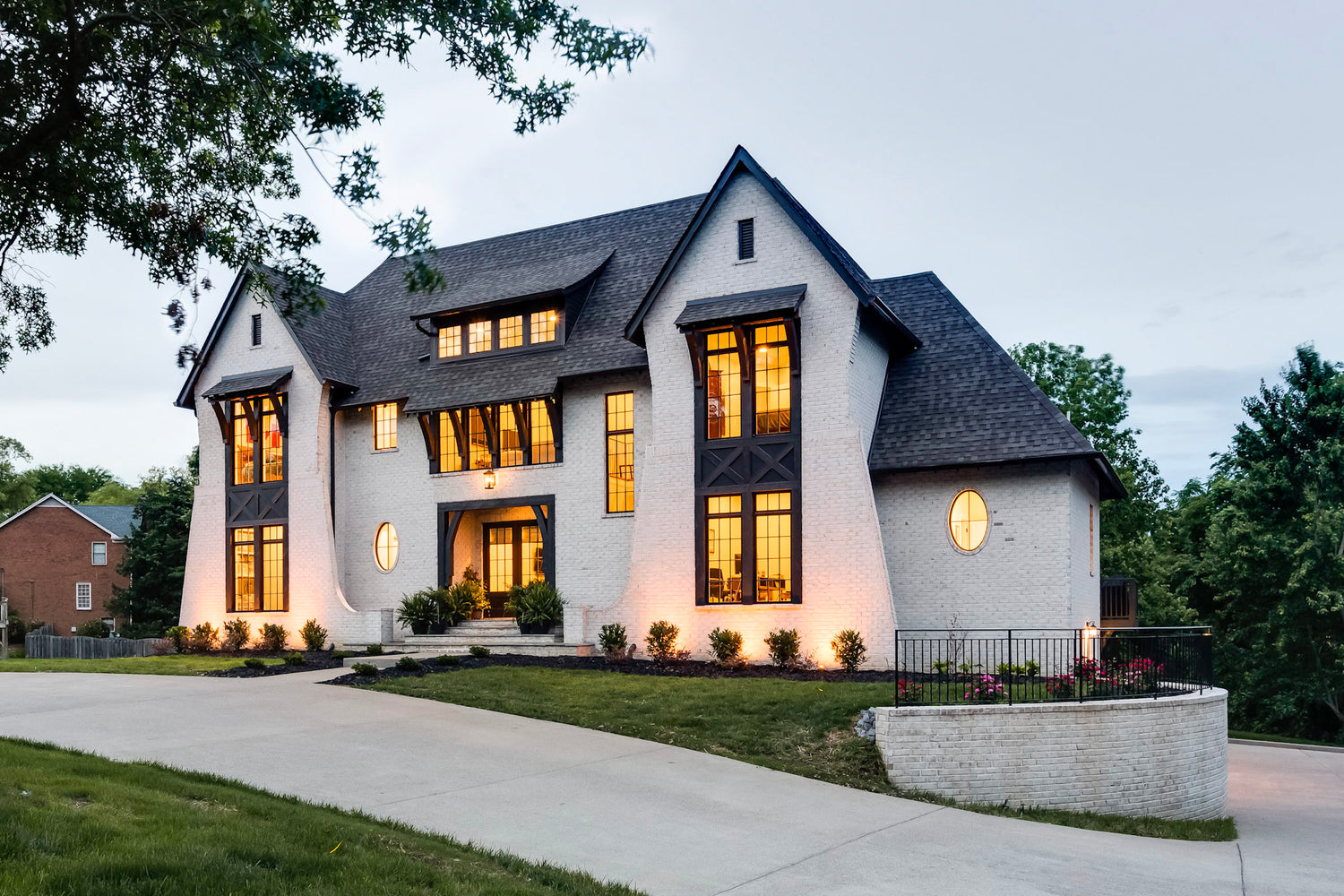 Portfolio House Plans
We offer a portfolio of over 300 house plans available for purchase. Each of our house plans are available for purchase as-is or with modifications based on our client's individual needs and wants. We charge an hourly fee to modify our house plans and we work directly with our clients to estimate the hourly cost of modifications upfront based on their individual requirements. We provide a consultative approach with each client to determine the best solutions possible. 
View House Plan Portfolio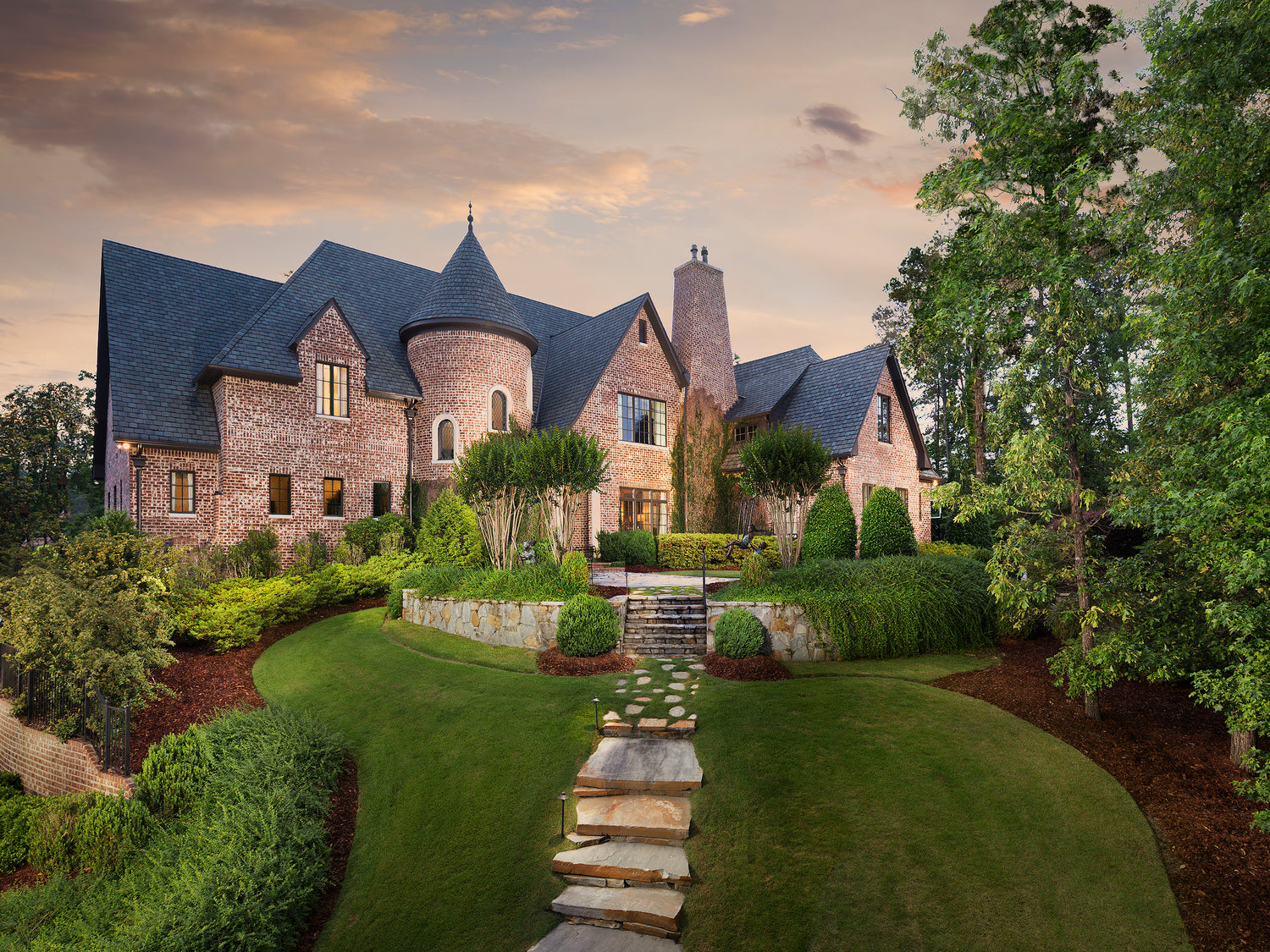 Custom House Plan Design
We offer custom designed house plans for those clients who have a vision outside of what may already exist in our portfolio. We do not limit hours or revisions on custom house plan designs. The cost to design a custom plan is based on the total final square footage. We work with each client through an initial discovery call to identify style, flow, layout, any unique aspects of the plan, as well as a target square footage. 
Contact Us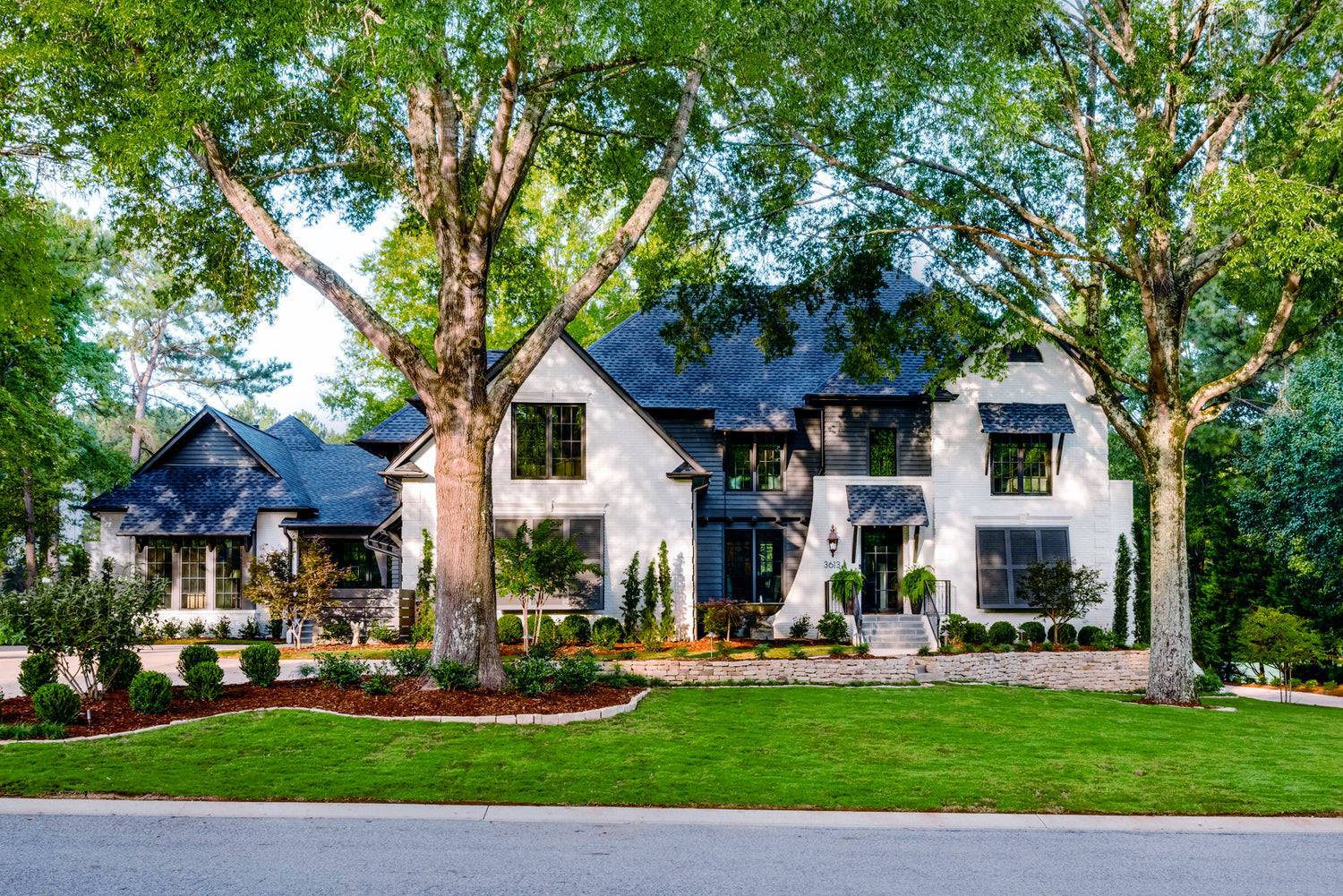 Renovation House Plan Design
We offer custom house plan designs for homeowners renovating an existing home. In most cases we can work with a contractor in the area of the home to get the measurements and photos of the existing home. Once we have what we need, we work directly with the client to discuss their vision and create an estimate based on drawing new and existing space. 
Contact Us