Frusterio Design
An award-winning residential design firm founded by Chuck Frusterio. We have over 30 years of experience strategically conceptualizing floor plans and elevation designs.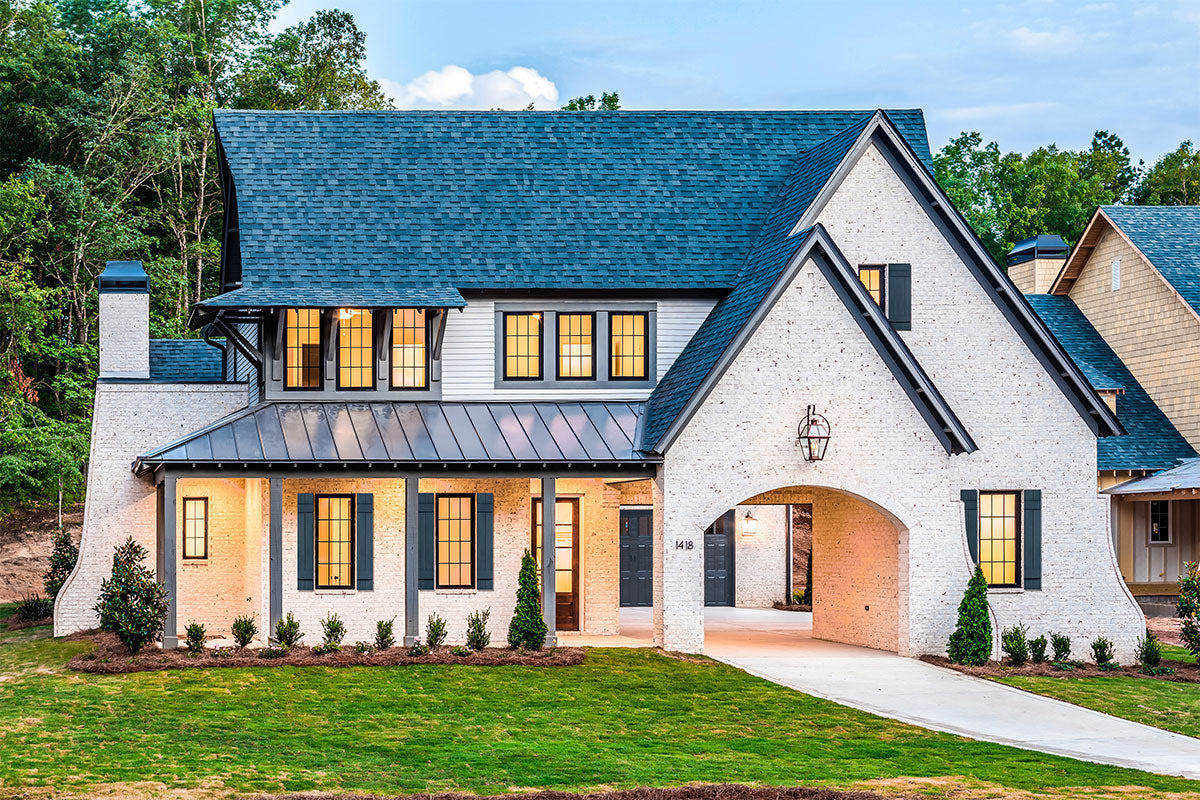 We have worked with homeowners and builders since 1982 and have established an aesthetic look and feel that our clients have simply termed "Frusterio Style of Architecture".
Over the years we have designed thousands of homes across the U.S. and Canada. Our experience designing homes has afforded a unique understanding of both the process and the investment homeowners are making when building a home.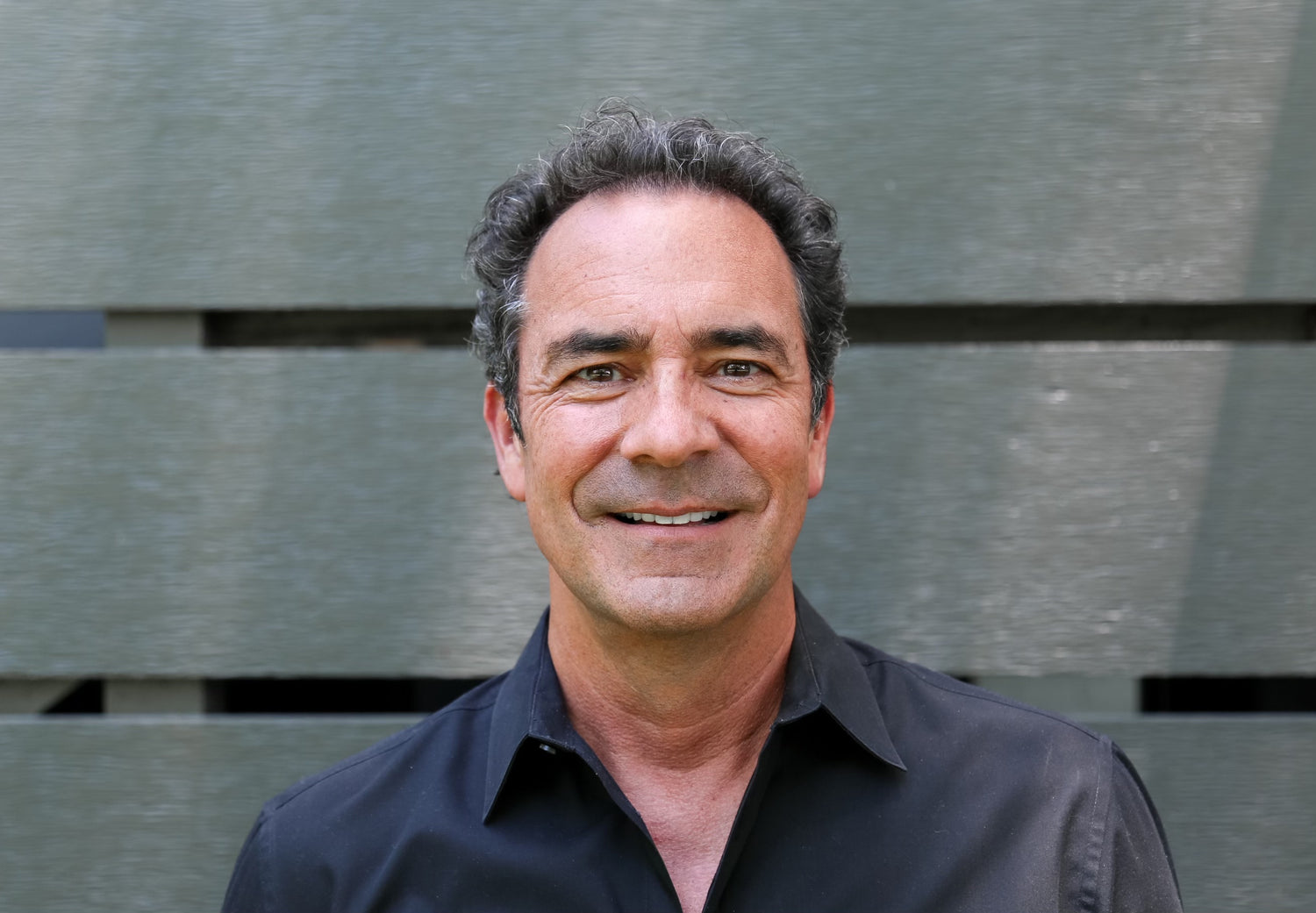 Chuck Frusterio
Founder and President of Frusterio Design. Chuck began designing homes at a very early age and has enjoyed this passion ever since.
Chuck enjoys the privilege and honor to work with countless clients, builders and developers from all over the country. He loves traveling and spending time with his wife and their two daughters.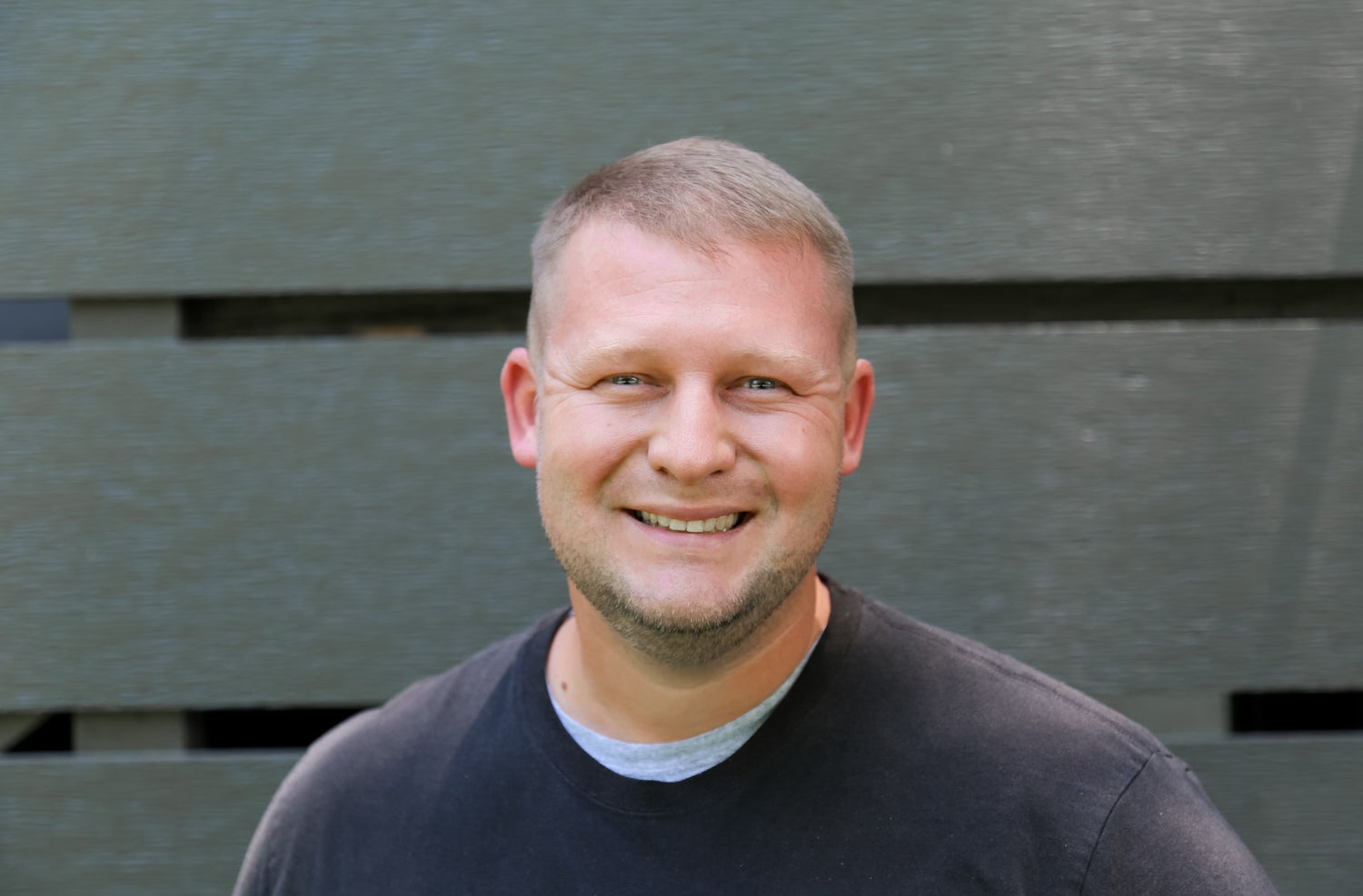 Adam Little
Lead designer at Frusterio Design. Adam began designing with Frusterio in 2005. He has long had a passion for art and home design.
His favorite aspects working in the firm are the relationships made with clients, the plan detailing process and watching rough ideas mold from preliminary discussions into a completed home. Adam enjoys spending time with his wife, Melissa, and their four children. He enjoys camping, mountain biking, playing pickleball and watching movies in his free time.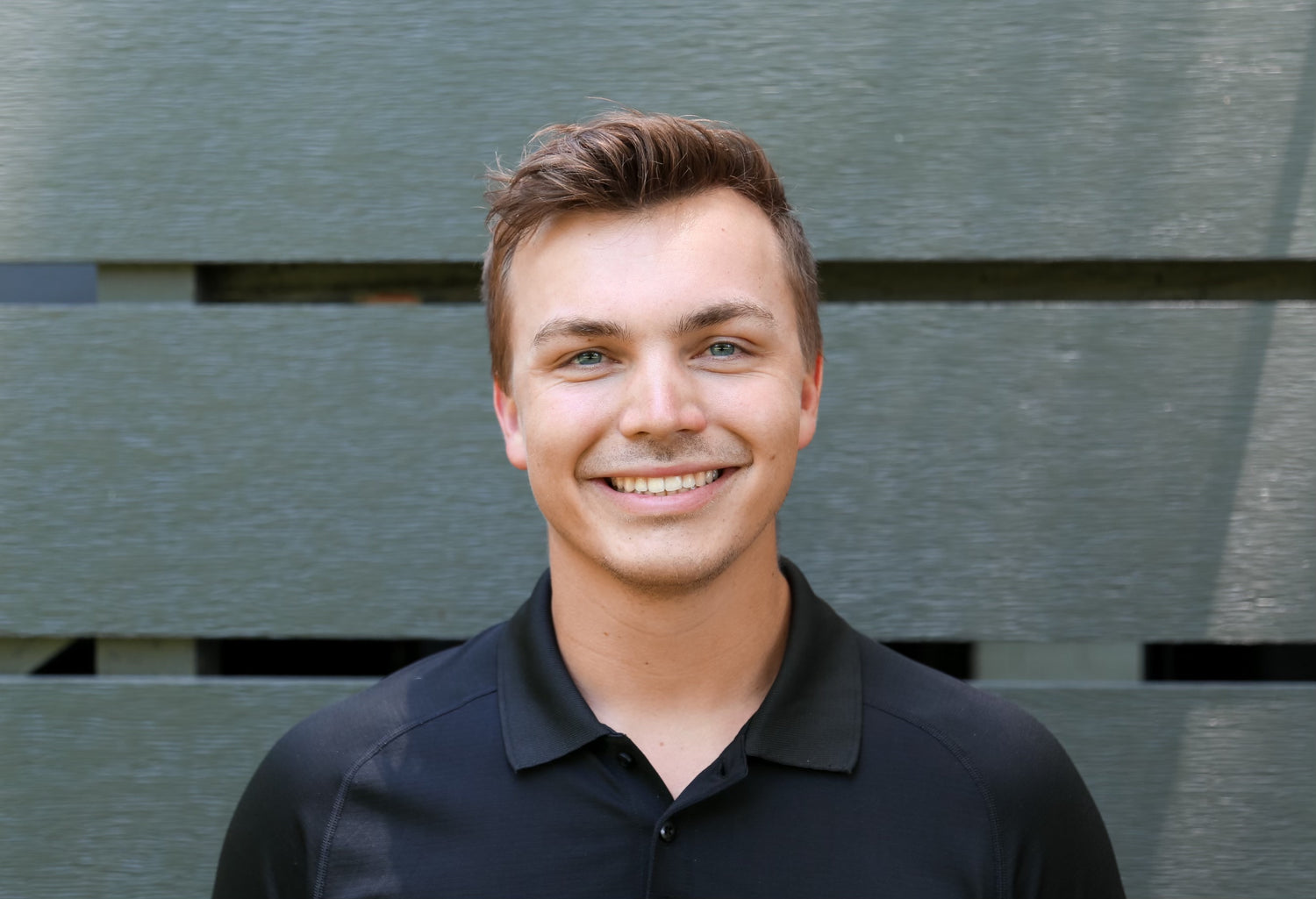 Jake Dickinson
Project Designer at Frusterio Design. He has a degree in Civil Engineering from the University of Alabama at Birmingham and has a passion for problem-solving and creativity.
His favorite part of working with the firm is the unique challenge that each project presents and the friendships that are crafted through the process. Jake enjoys scuba diving, playing golf, and spending time with family in his free time.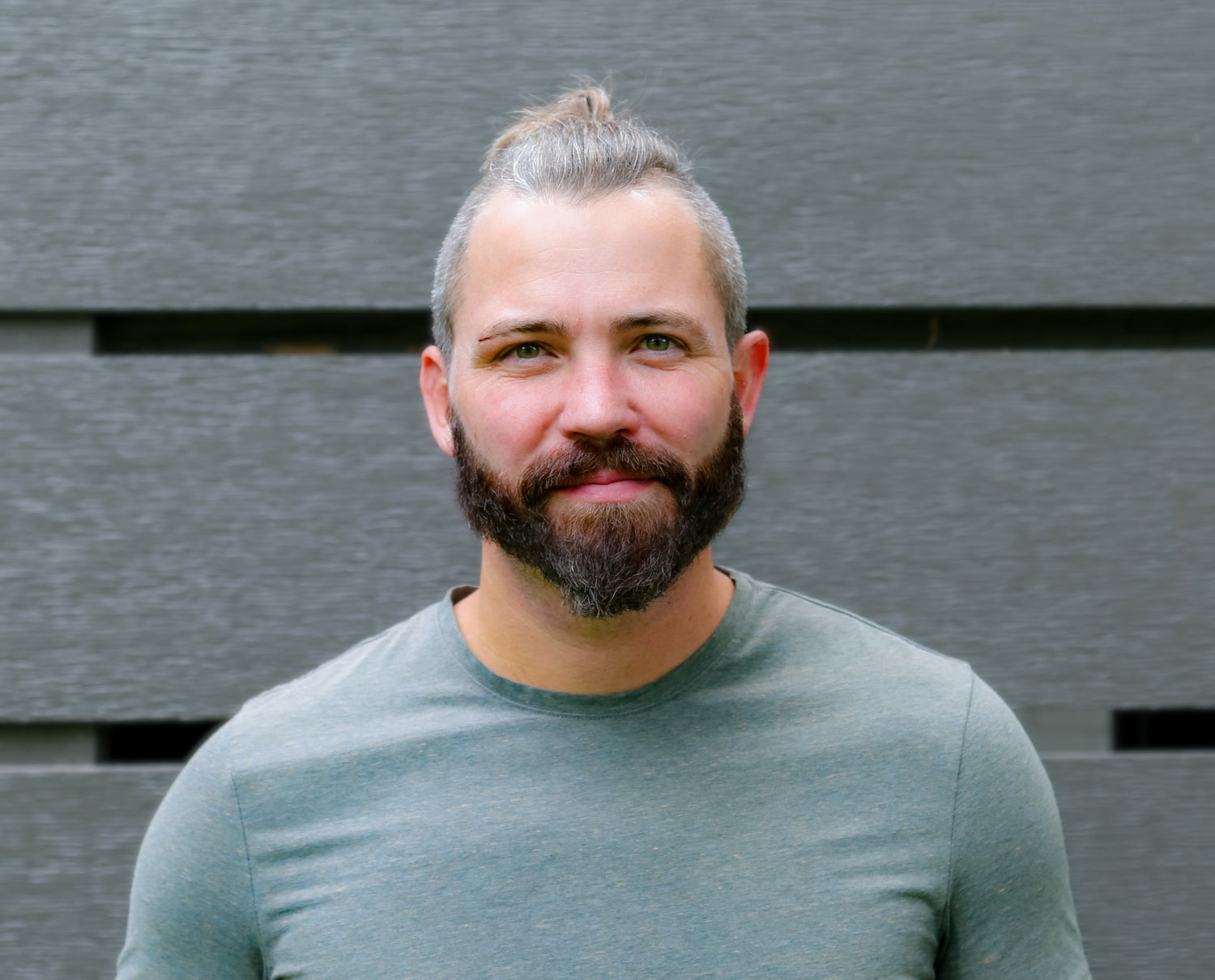 Wes Thompson
Director of Operations & Marketing at Frusterio Design. He has 18 years of experience in digital marketing and website development.
His enjoys the daily challenges that go along with marketing the firm's design services. He also enjoys building and continuously improving the systems integration and automation necessary to the operations of the business.
Schedule a Consultation
Fill out the appropriate contact form based on your needs and then schedule a consult day and time that works best for you.
Contact Us