Our Founder
Chuck Frusterio began designing homes at a very young age. After taking a drafting course in high school, he discovered he had a natural ability for understanding the art of functional home design.  This resulted in the creation of a home built from Chuck's design, for his parents in Titusville, Florida.
Mechanical and civil engineering at Ohio State University honed his skills for creating well-built structures. In 1991, Chuck moved to Birmingham, Alabama, where a builder at his church asked him to design a model home for a new, gated, golf course community called Greystone.
Word of mouth fueled his client base, and Chuck began building an impressive portfolio of renovations and custom homes of various sizes. In 2002, Southern Living Magazine selected Frusterio to design the first ever Southern Living Renovation Idea House, the Greywell Cottage, in Mountain Brook, Alabama.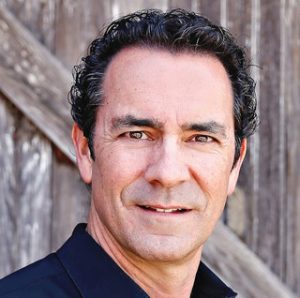 Chuck's passion also drives him toward other causes beyond home design.
Giving Back
He has had the opportunity to work with Pavilion Village, a non-profit organization that builds orphanages in Katatina, Kenya. This outreach has branched into Frusterio having its own organization specifically for such a cause: Charity House Foundation. Through this program, Frusterio is able to devote time, energy, and funds to many other worth while causes: Jimmie Hale Mission, Hannah Home, and others.
For Over 20 Years
Chuck's vision for home design has grown into what is now Frusterio Design. He has a natural ability to see the end product, and to exceed any design expectation you may have. His talent is seen in his unmistakeable and breathtaking home designs, that leave a legacy that is unparalleled.